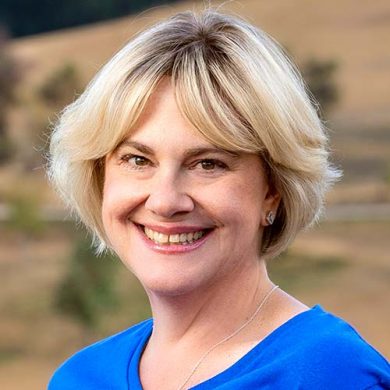 Agency Owner
My husband and I moved to Eugene in 2015 to be closer to our children and grandchildren. Family is very important to us, so after 21 years representing Allstate in Newport, OR, we relocated and opened the agency on West 11th.  Part of being a valuable member in the Eugene community is showing support by giving back.  I stay active in numerous organizations.
I am on the Board of Directors for Hope & Safety Alliance, an organization
Providing safety, hope and healing to survivors of domestic violence. I am also an active member of Business Network International's (BNI) Eugene Metro Chapter, and a member of the Eugene Chamber of Commerce.  Outside of work, I love spending time with my family.  I enjoy visiting Seattle and going to Mariners games. I am a huge Oregon Duck's fan and enjoy watching the Eugene Em's play!  I love traveling, taking walks with my husband And wine tasting!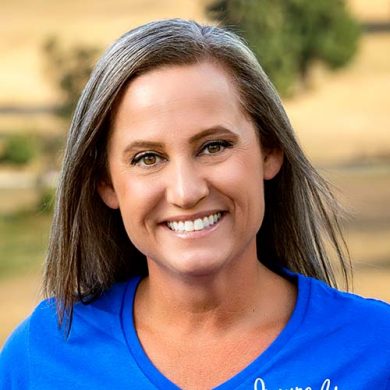 Sr. Licensed Sales Producer/Office Manager
Oregon has been my home for more than 30 years now, and I still love it!
I graduated from Oakridge High School in 1996.  The early years of my work career saw me working as a nanny for a really lovely family.  In 2004, I decided to pursue a career in the insurance world.  Starting out as a Receptionist, I worked my way up to my current position of Sr. Licensed Sales Producer/Office Manager.  A member of the Candice's team since 2009, I really enjoy what I do.  Meeting new people and interacting with Customers is very rewarding!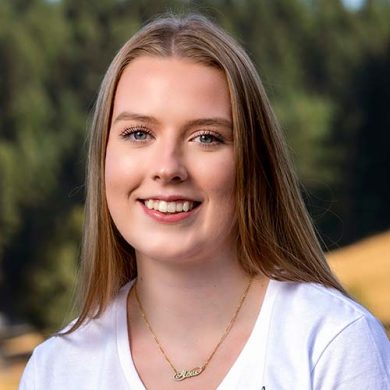 Client Retention Specialist
Born and raised in Springfield OR, I graduated from Thurston High school early in 2021, at which time I took an interest in the insurance business. I am currently studying for my insurance license and am so excited to be able to service our clients further! When not at work you can find me spending time with family and friends and playing with my 9 week old Aussie puppy Winston!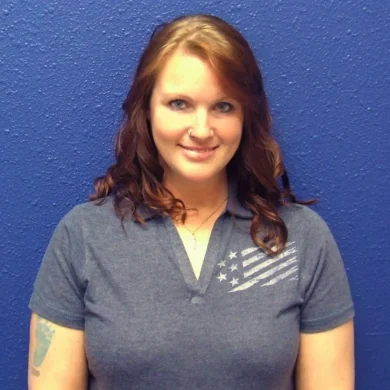 Client Retention Specialist
Hello, my name is Cari and I am a very proud mom of four beautiful kids! I love to spend my free time outdoors with my kids and our family dog, going on evening walks with the kids and doing family movie and fort nights in the living room, going to yard sales and the races on the weekends! I have a passion for helping others and making sure to always try and place a smile on someone's face!